nr. 2021-1-MT01-KA220-SCH-000035832
Implementation period: 26.02.2022 – 26.02.2025
Partners:
Bishop's Conservatory Primar, Gozo, Malta
St Joan Antide School Malta
Holy Family Senior School, Portlaoise, Irlanda
Col·legi Salesia Sant Francesc de Sales, Menorca, Spania
School Of Palekastro, Sitia, Grecia
Școala Gimnazială Nr.5 București, România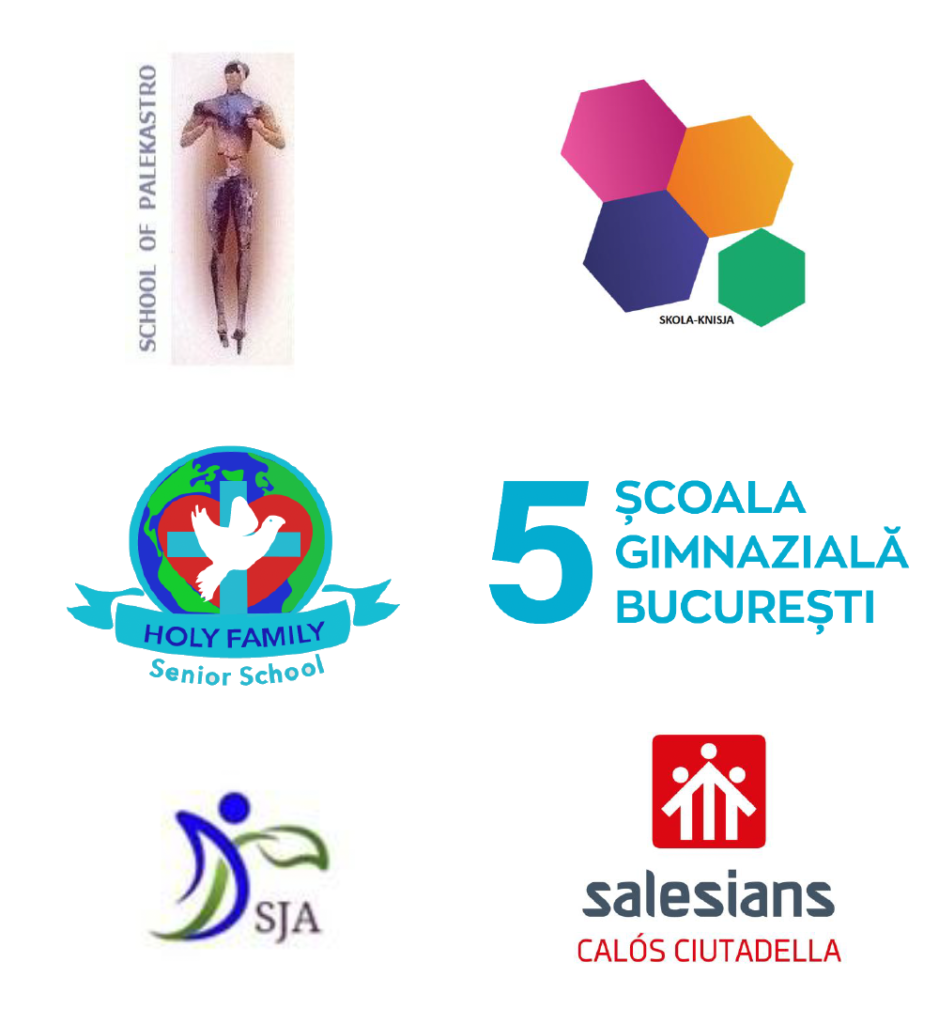 The project's goal is the implementation of effective strategies to improve the literacy level of primary school students.
Outcomes:
Identify the strengths and needs of each school in the teaching of English
Sharing of good practices in order to increase professional development in the teaching of reading and spelling English and native languages in the early years/and later in the upper years
Exploring explicit teaching of literacy to struggling readers including those in the upper years who are still struggling to learn how to read and write (both English/native languages)
Resources:
https://www.csm.edu.mt/literacy-resources-for-educators/
The aim of these short videos is to provide parents with support at home. There are videos for words and phrases that should be used to consolidate rather than initial teaching. The aim of the videos is to promote the fast automatic reading of the words following the initial blending for reading. The faster the kids read the words, the more they can divert their attention to comprehension of the text.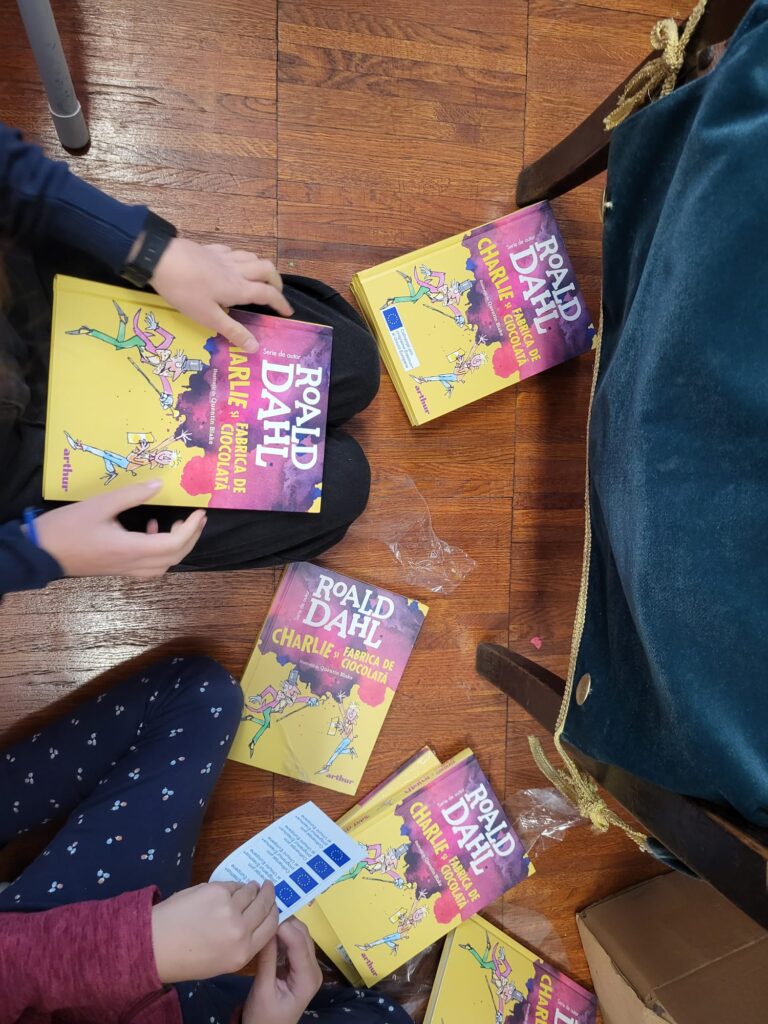 The reading club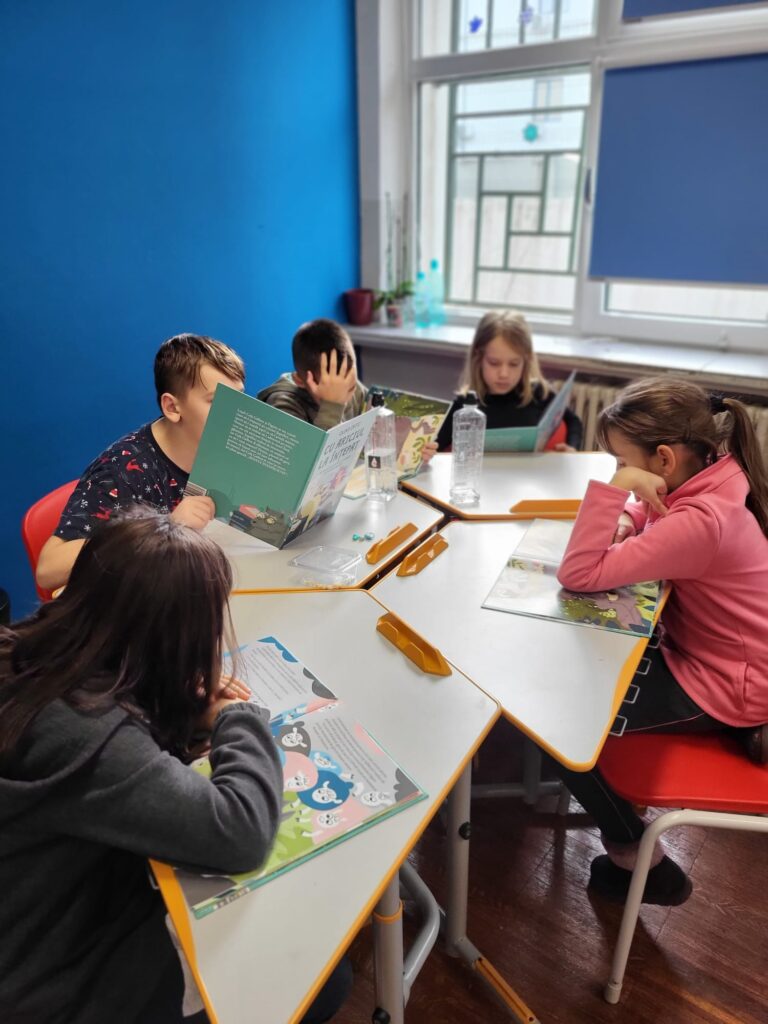 The reading club – February-March
Class I – January
Class I – February-March
Nessy reading&spelling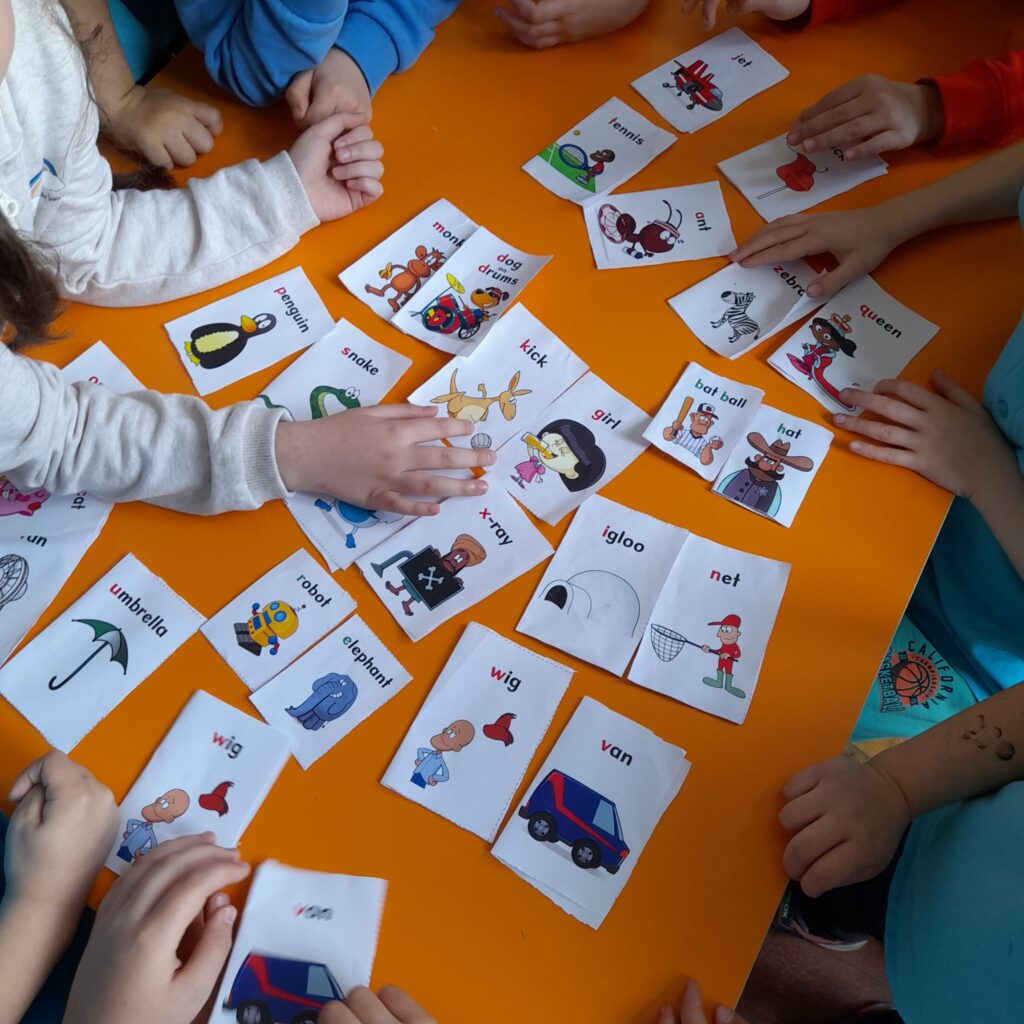 C1 – Teaching English literacy in the Early Years – Bishop's Conservatory Primary – Gozo, Malta – 13-17.12.2022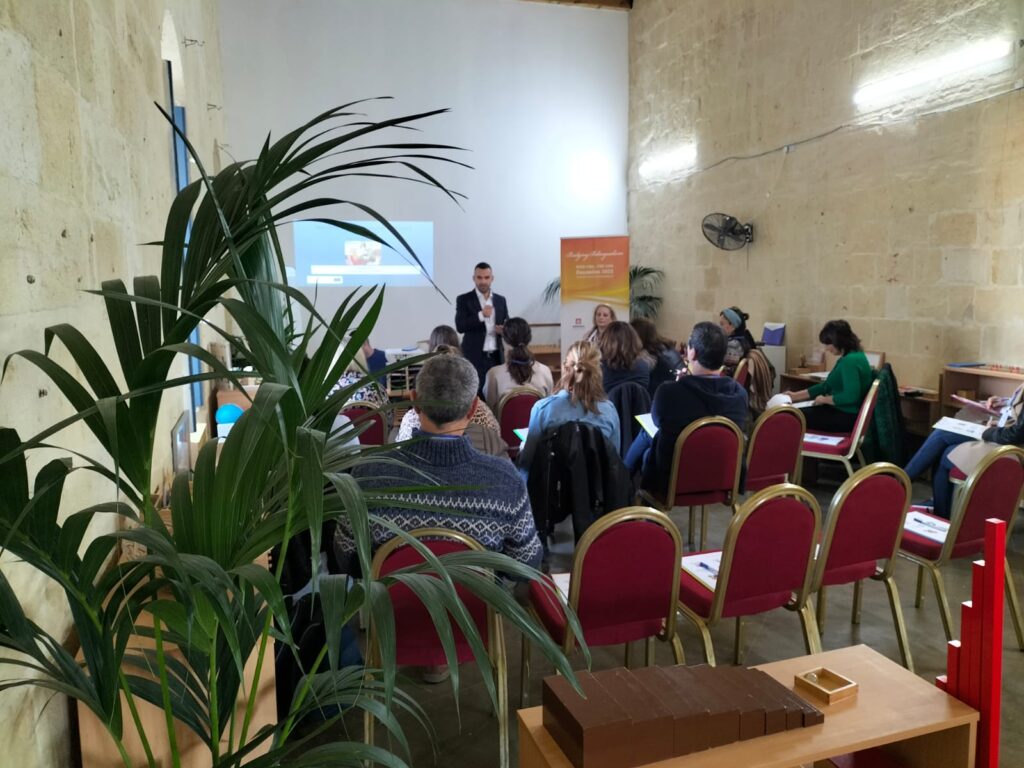 Training for teachers – 27-28.02.2023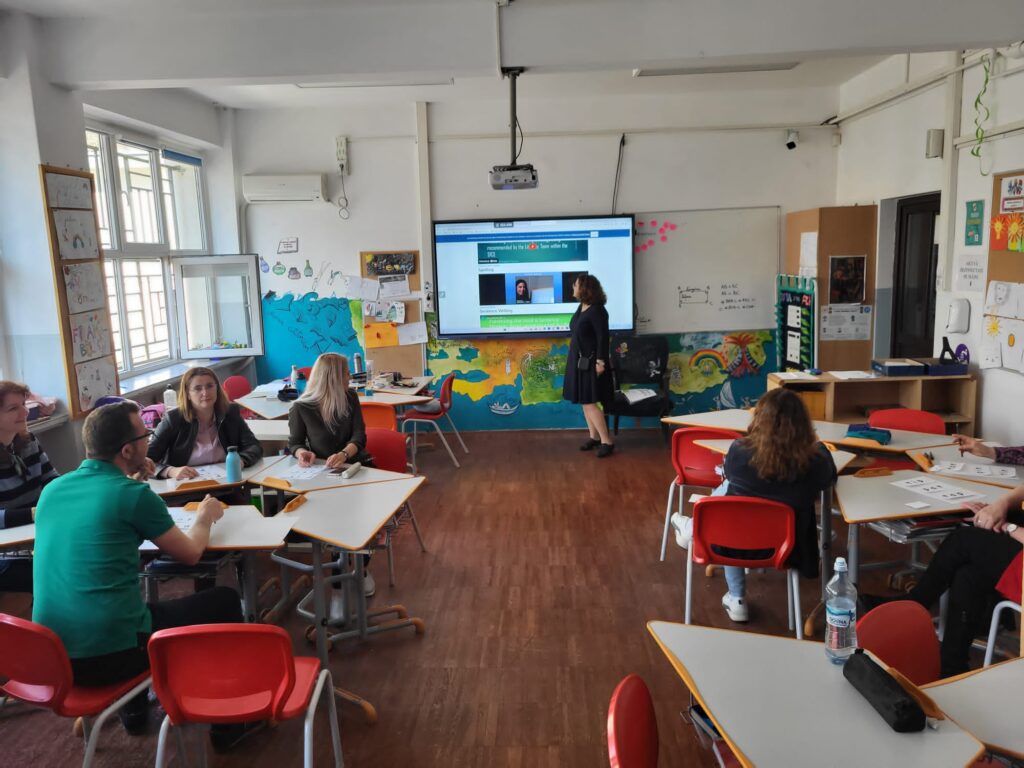 C2 – Supporting struggling students in the upper years – Holy Family Senior School – Irlanda – 26-31.03.2023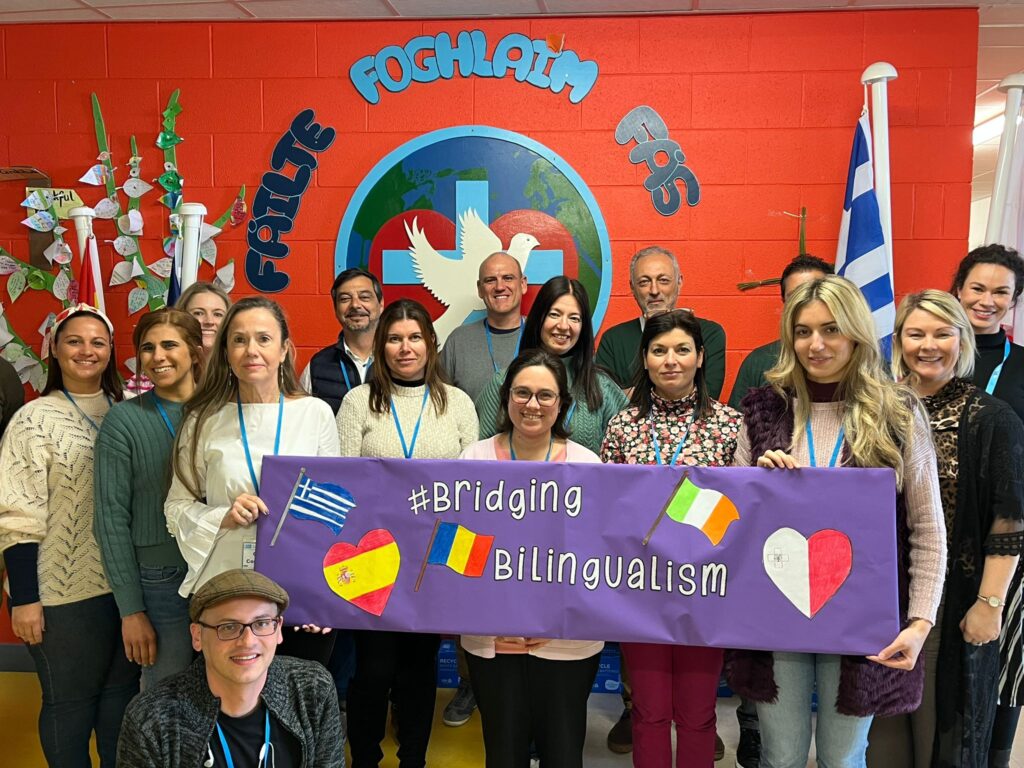 Dissemination C2 – Supporting struggling students in the upper years – Holy Family Senior School – Irlanda – 22.04.2023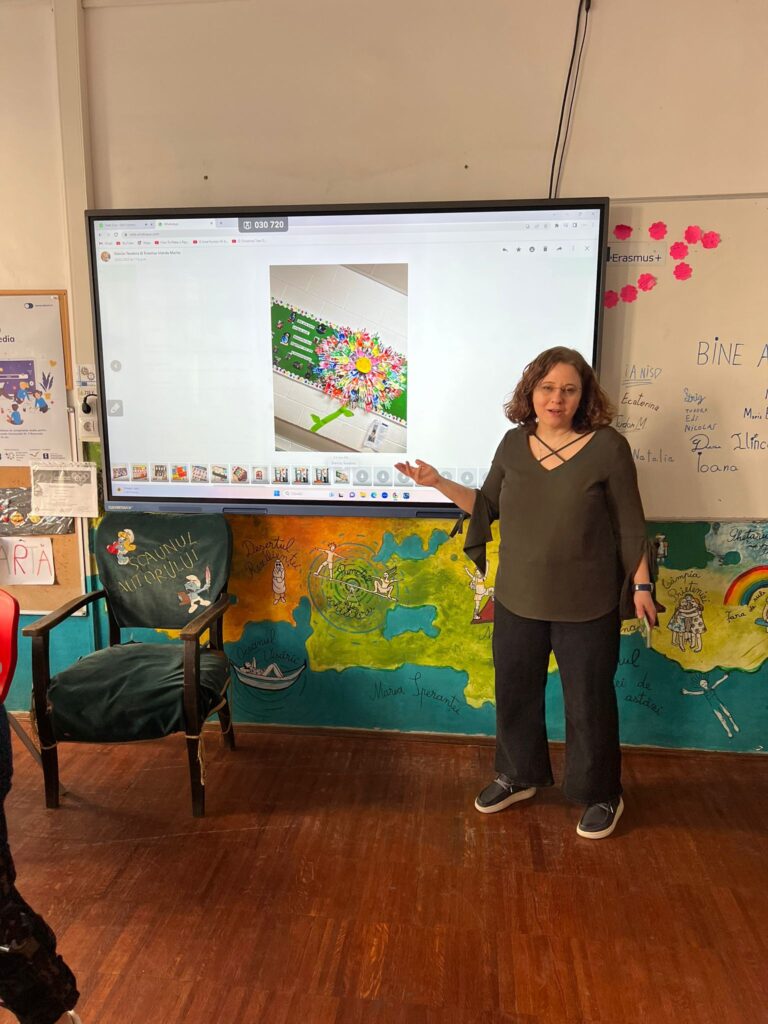 Upskilling teachers in the use of literacy based on the Mathese approach in the teaching of English and Native Language
Dissemination
Cerere de finanțare